Our mission is to provide professional landscape and lawnspace design, installation and maintenance that exceeds the expectation of every client. Every day. On every project.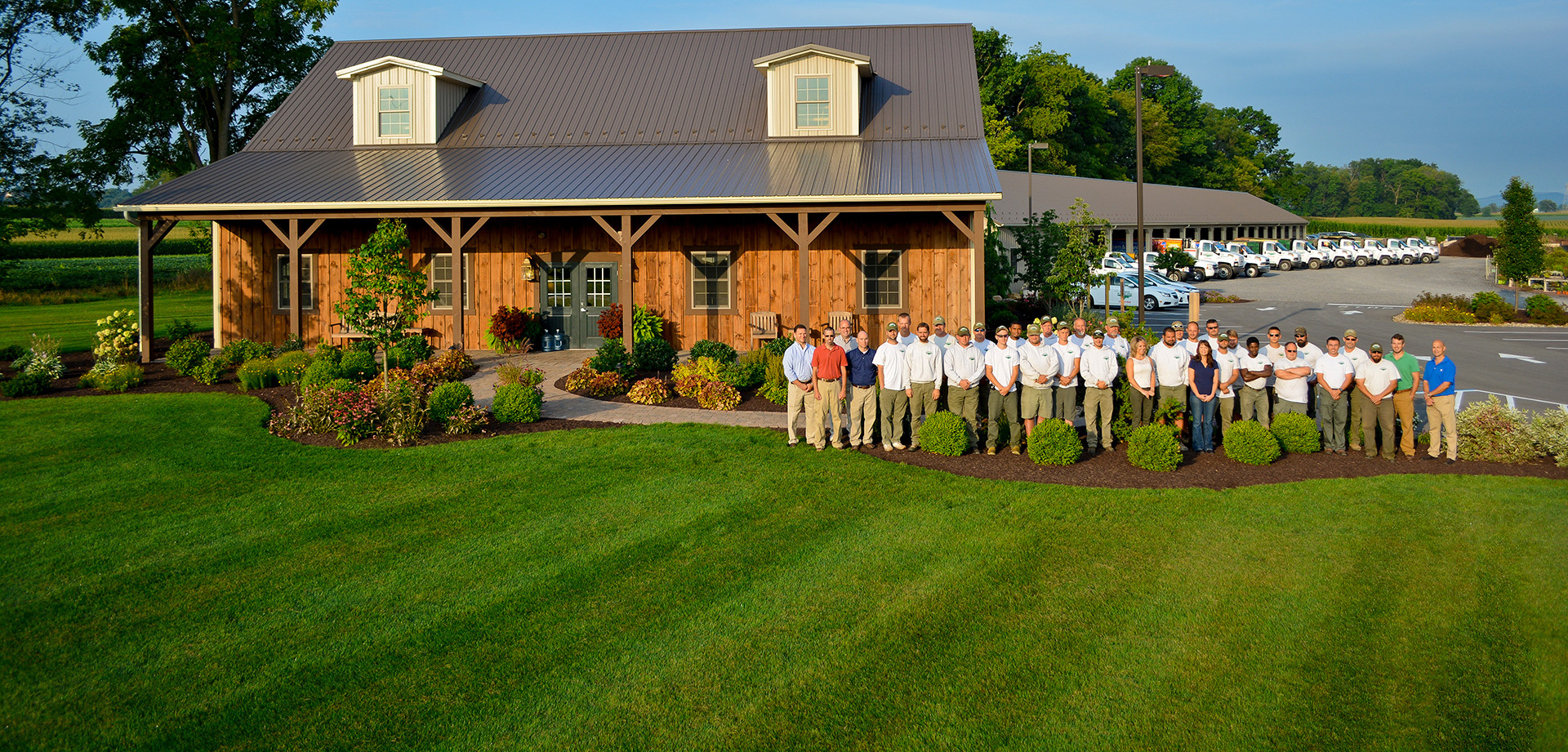 Our People Make the Difference
Although we compete for your business by offering the best design and planning, plants and materials and the most cost-efficient implementation available today... It's our people that make all the difference! Our workforce of nearly 50 caring, considerate, talented and meticulously-trained professionals is consistantly drawing rave reviews from the clients we serve. Experience the difference for yourself... We're sure you won't be disappointed.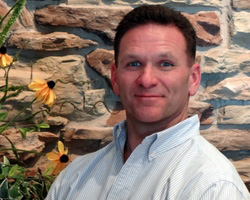 Mike Derk
President, Certified Landscape Manager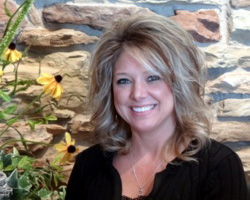 Stacy Derk
Human Resources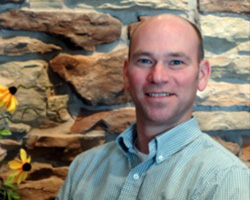 Sean Derk
Mowing Manager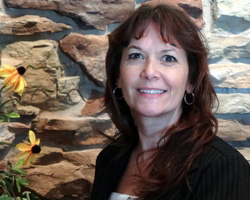 Brenda Swartz
Office Manager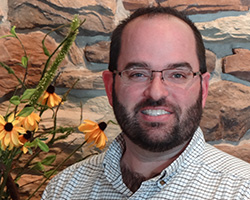 Jeff Walizer
Landscape Design, Sales, PA Certified Horticulturist, Certified Landscape Technician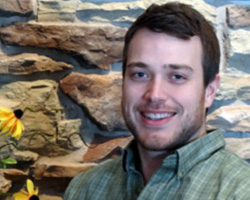 Garret Kerstetter
Turf Manager, Sales, Certified Lawn Care Manager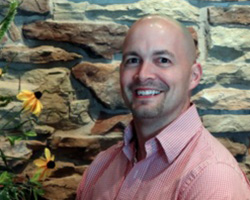 Keane Scholl
Project Designer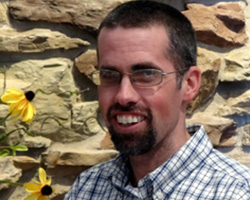 Scott Fohringer
Project Designer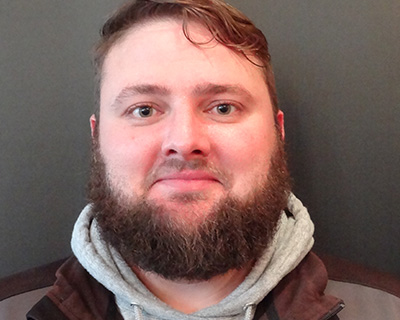 Justin Witmer
Project Manager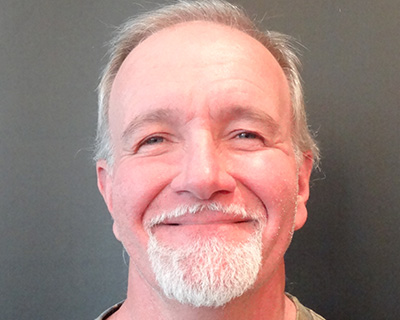 Ed Susan
Project Manager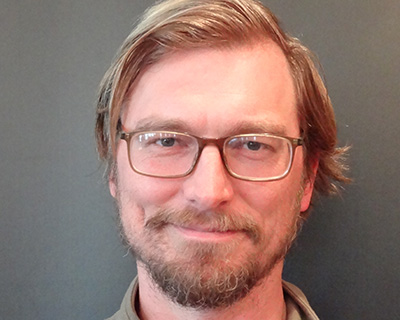 Evan Dresser
Project Manager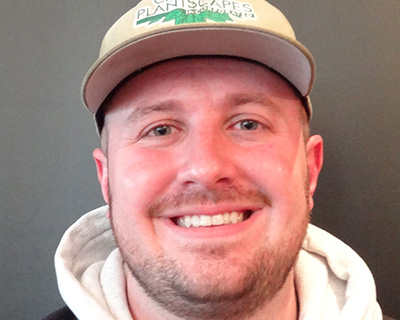 Nick Brouse
Project Manager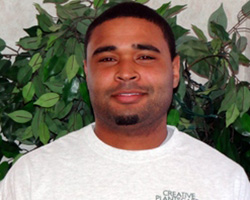 Terry Porter
Project Manager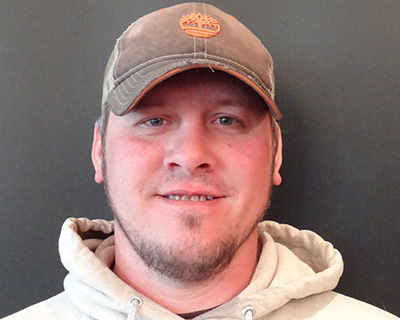 Brad Stroup
Project Manager
Kirby Snyder
Project Manager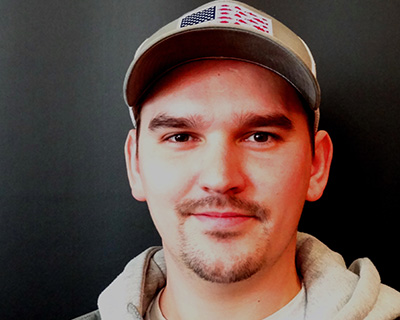 Nate Stamm
Project Manager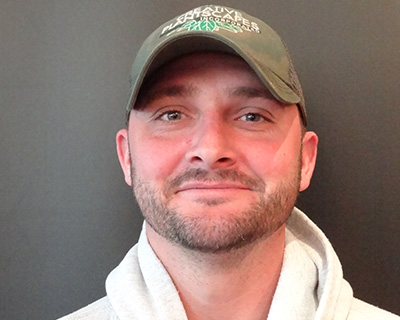 Jevin Witmer
Property Manager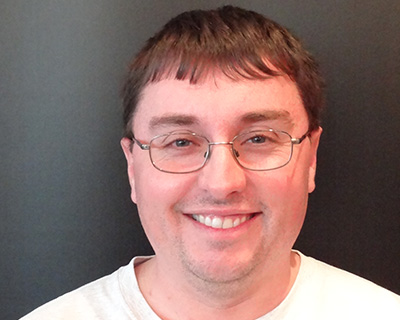 Rich Nixon
Turf Technician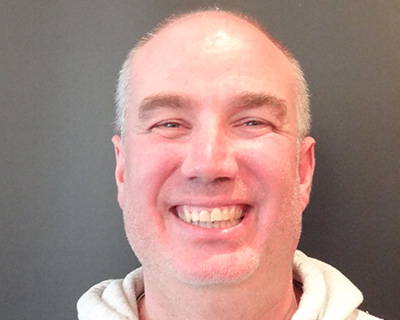 Mark Ludovoci
Turf Technician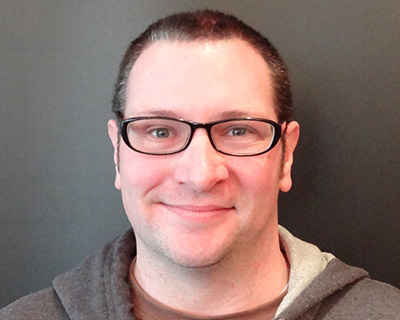 Jared Blair
Turf Technician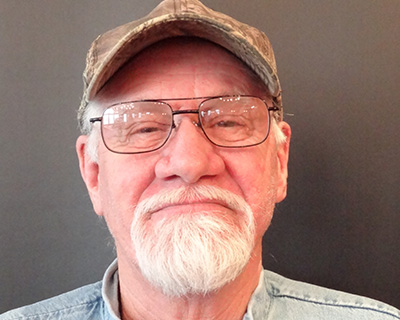 Cliff Eichor
Project Manager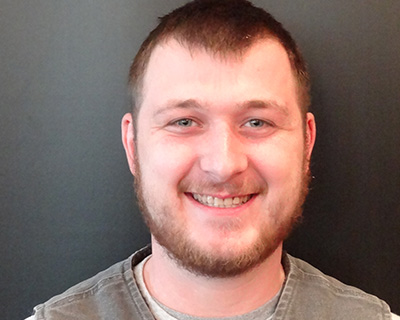 Colin Hendershot Troup
Project Manager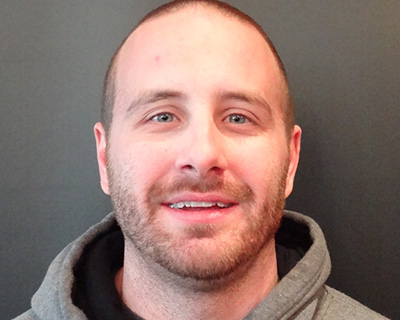 Scott Erb
Project Manager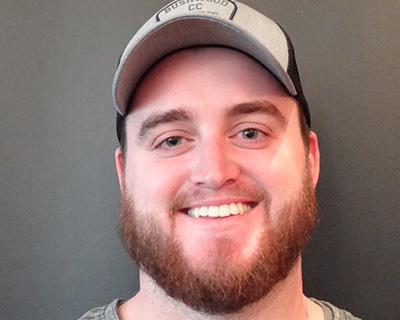 Matt Meehan
Project Manager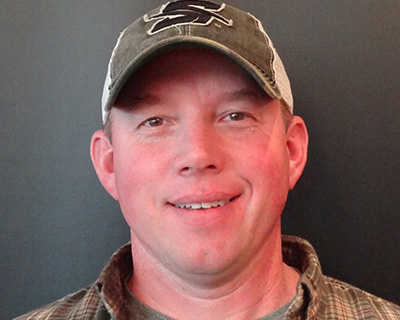 Dale Lahr
Production Manager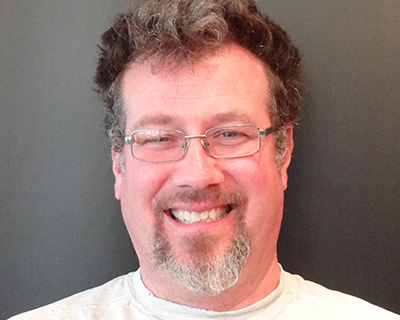 Eric Ludovico
Service Manager