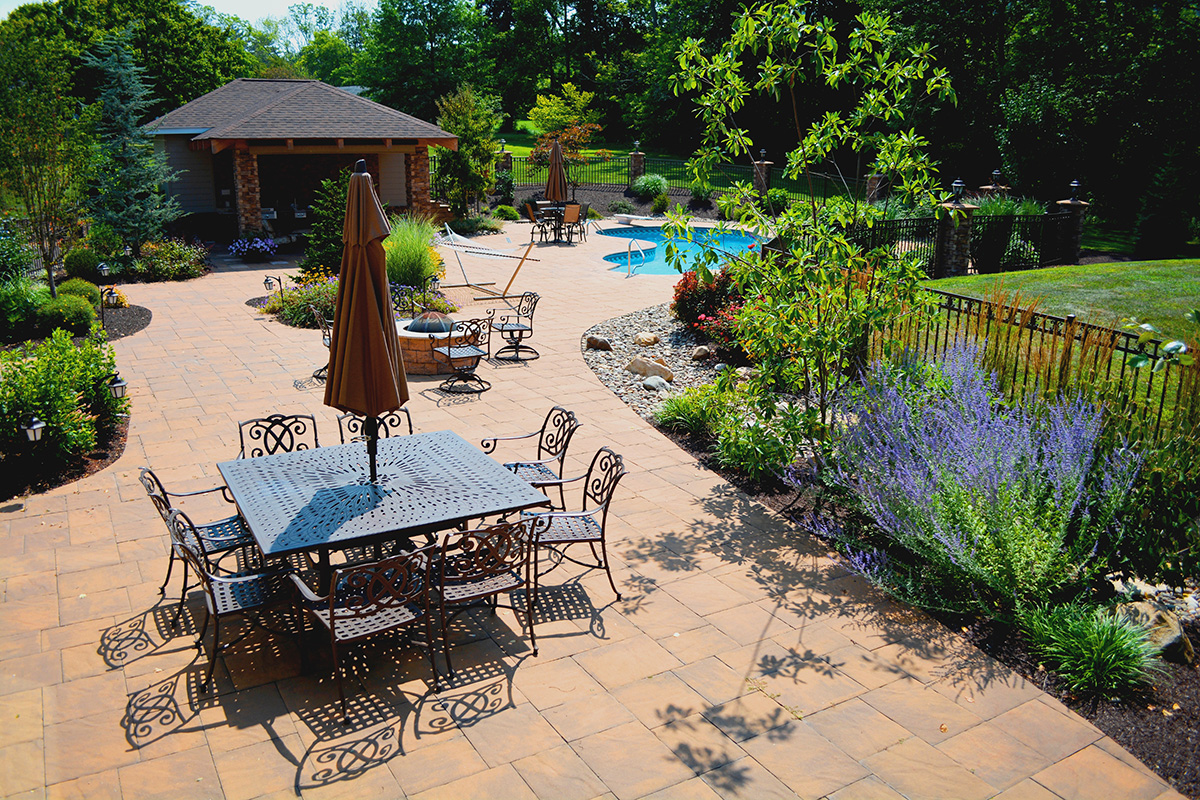 Enhance Your Outdoor Lifestyle
Creative Plantscapes will custom design and professionally install your patio, walkway or retaining wall. Choose from a wide selection of materials, colors and styles.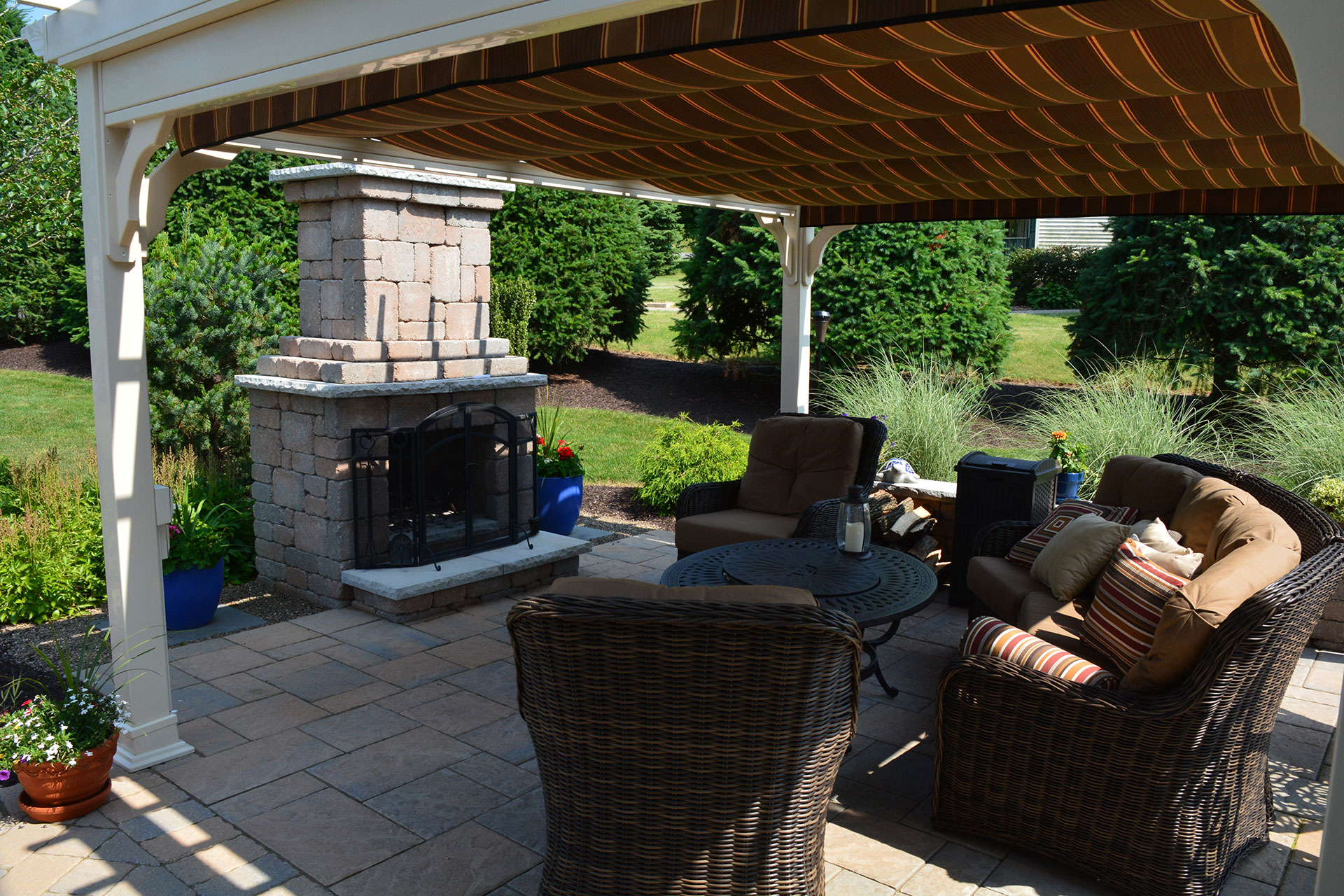 Custom Patios, Walkways, Pergolas and Arbors
Establishing a perimeter, defining personal spaces, enhancing privacy or just creating a dramatic focal point in your yard. We offer many styles and types of fencing, arbors and pergolas, to give you the perfect finished touch.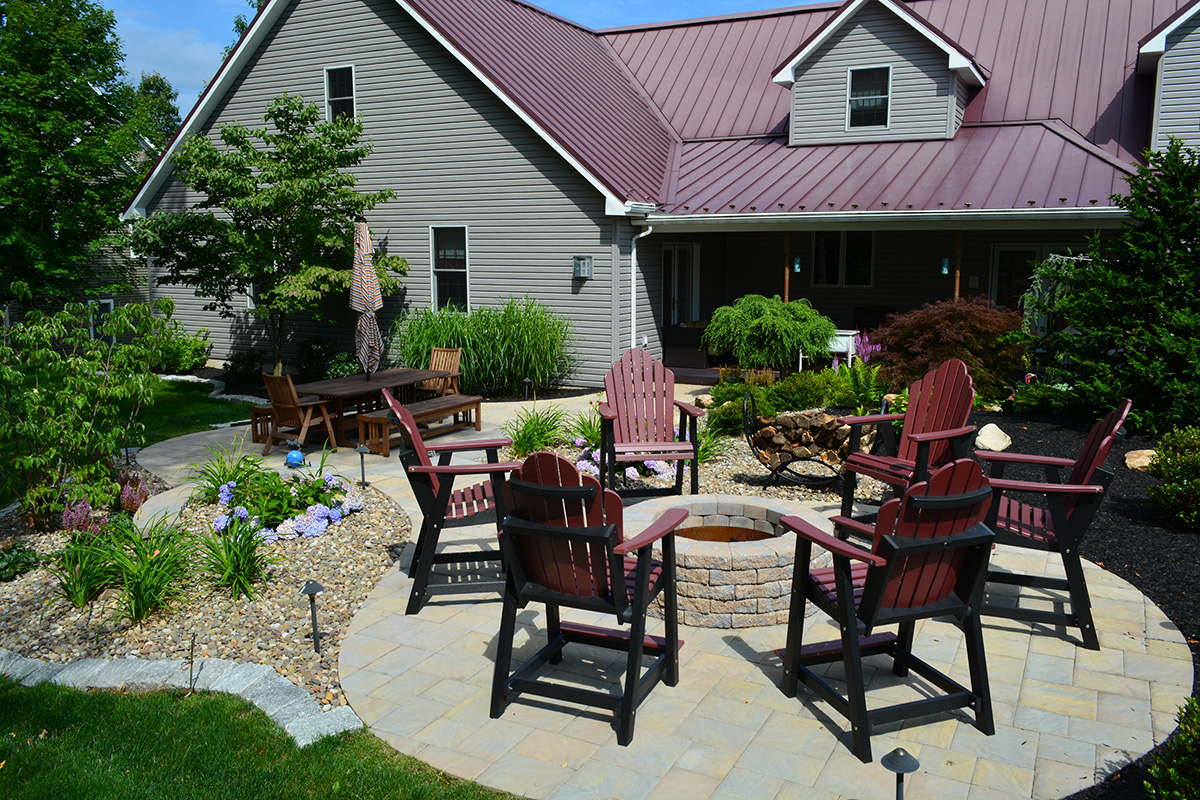 Outdoor Fireplaces and Fire Pits
Outdoor fireplaces and fire pits provide warmth with the benefit of extending your spring and fall entertaining seasons. The ambiance a fire pit brings is worth the investment alone. Fire pits and fireplaces are a nice addition to your home that can add value and make your home stand apart from others.